New Generation Solar Generator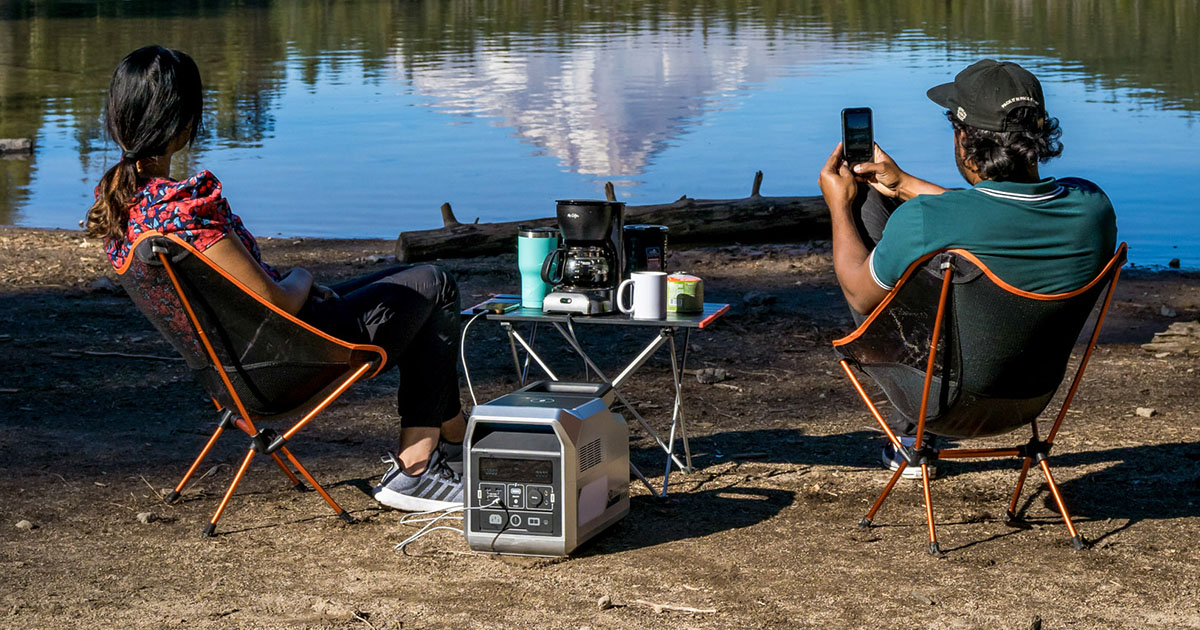 VigorPool's core values are rooted in a commitment to bringing eco-friendly solutions to people around the world. We are keen to offer products that can help people live a more sustainable lifestyle and are dedicated to making that a reality.
What We Offer?

VIGORPOOL is committed to making the world's most advanced power station and sustainable solar generator systems and making them affordable for everyone.
VigorPool was started to bring a safer, more affordable, and longer-lasting solution to the portable solar system industry. Our strong environmental awareness and advanced technological skills drive us to bring high-quality, green, portable power to the world. It is a humanitarian belief that green power should be accessible to everyone, and the desire in our hearts to make that belief a reality drives the high-quality product design and innovation you find in our products.
Our Mission

With every decision we make, VIGORPOOL keeps future generations, and our beautiful planet, top of mind. We share a passion for enjoying the world around us and we're committed to protecting this playground that brings us so much joy. Let everyone can access to green power easily.
Meet Your All Needs
You want to explore, travel, and live life on your own terms. But the modern explorer also wants to use modern technology and stay connected even outdoors. This requires a lot of power.